The Aparthotel & Business centre
in Mladá Boleslav
A modern hotel in a peaceful part of the town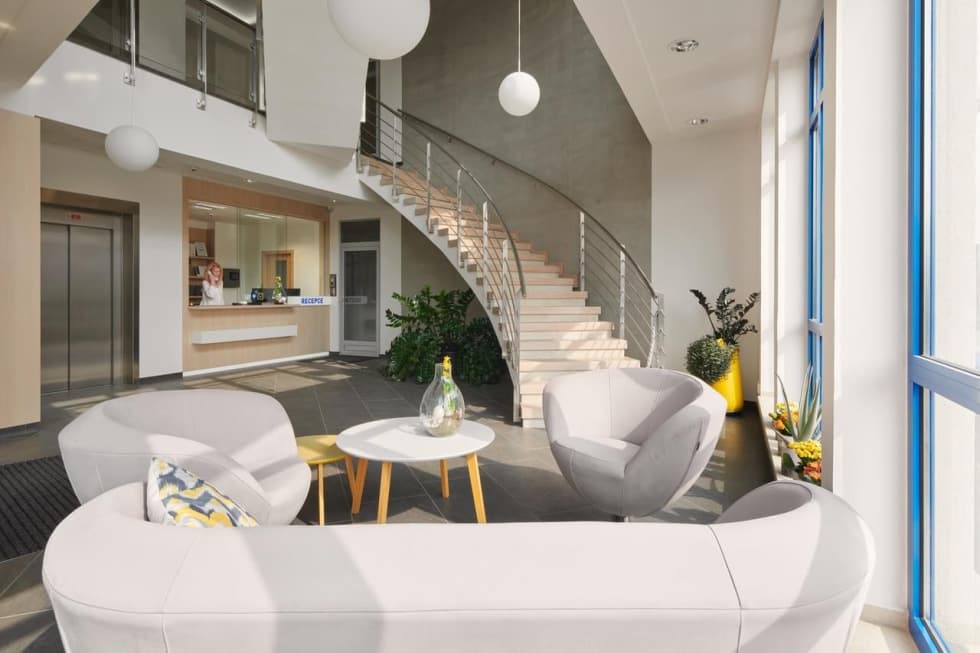 Extraordinary hotel facilities with an option of a long-term stay.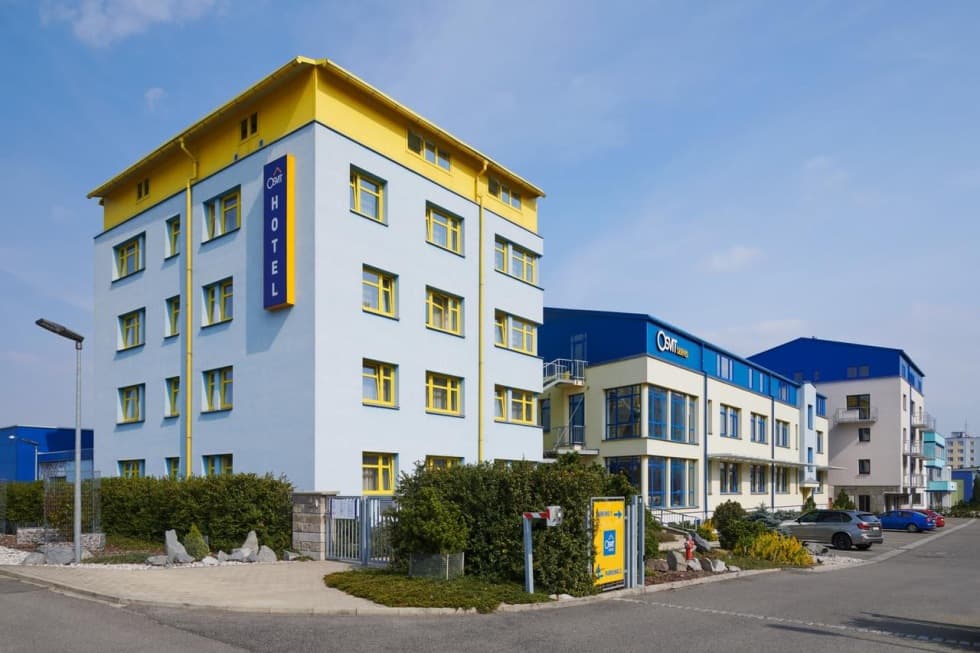 The OSVIT HOTEL
The Osvit Hotel first opened its door in May 2016. A large number of guests have visited our hotel since then and we appreciate their favourable response to our hotel concept.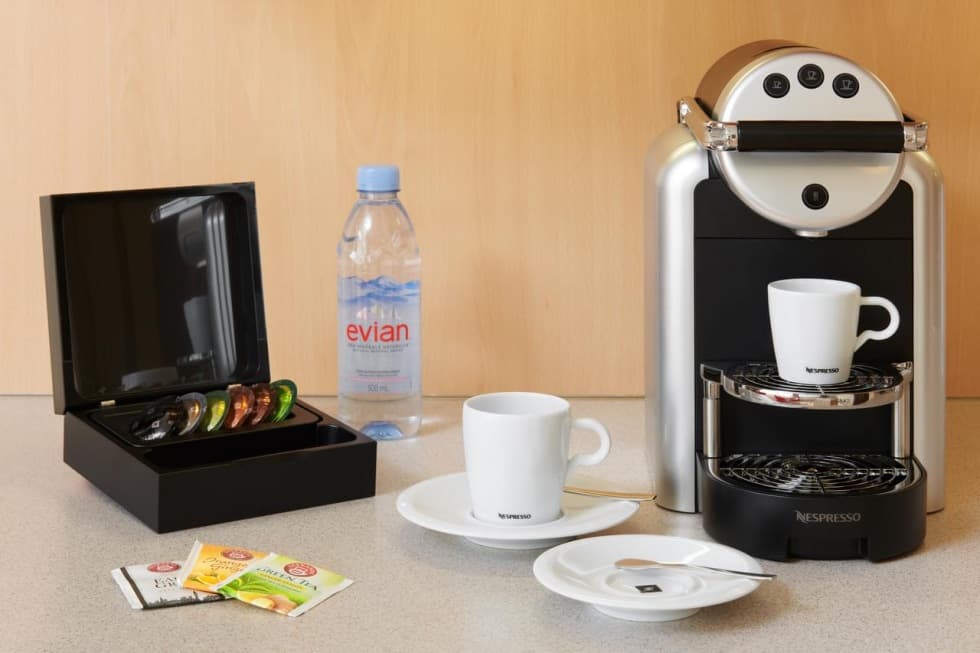 Facilities & Service
We are ready to provide you with adequate facilities for both
long- term and short-term stay.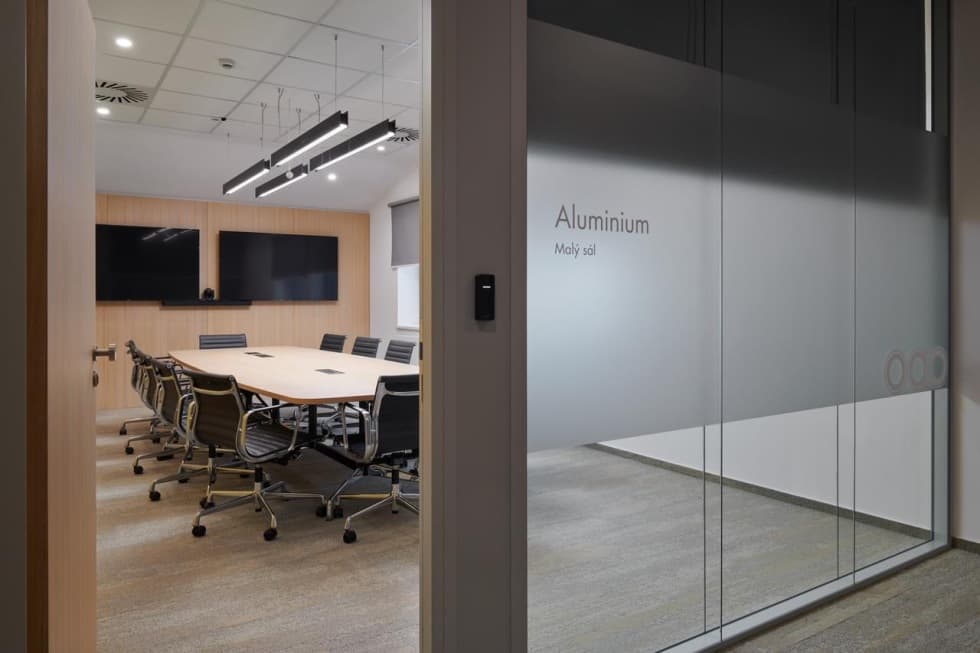 The Business Centre
On the second and the third floor of the administrative building there is located the OSVIT BUSINESS CENTRE, which provides you with 700 m² fully-equipped office and conference areas, which are determined for both a long-term and a short-term lease. The top audio-visual equipment is a commonplace and so is air-conditioning, wi-fi or rest zones. Do not hesitate and ask for further information about the lease of particular premises on email: recepce@hotelosvit.cz.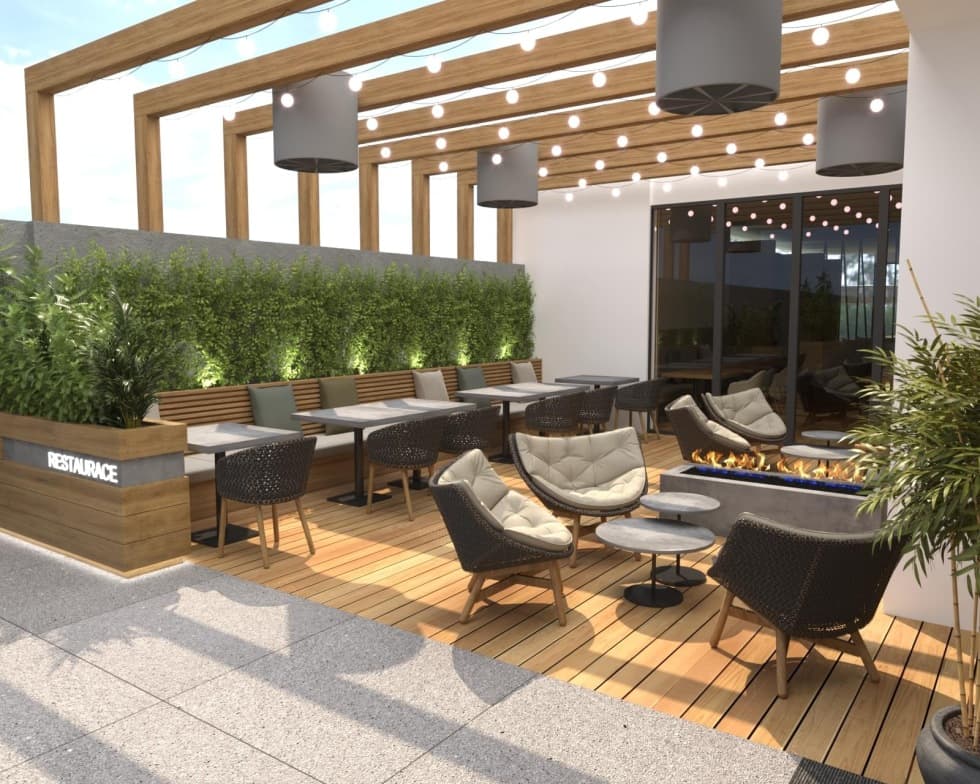 Coming soon
We are just finishing the construction of another hotel building. There we are preparing 19 luxurious new rooms along with the hotel restaurant, which will hopefully satisfy the most high-end clients. Have a glance through activities that we are preparing for you.
17. listopadu 1478
293 01 Mladá Boleslav
The Czech Republic