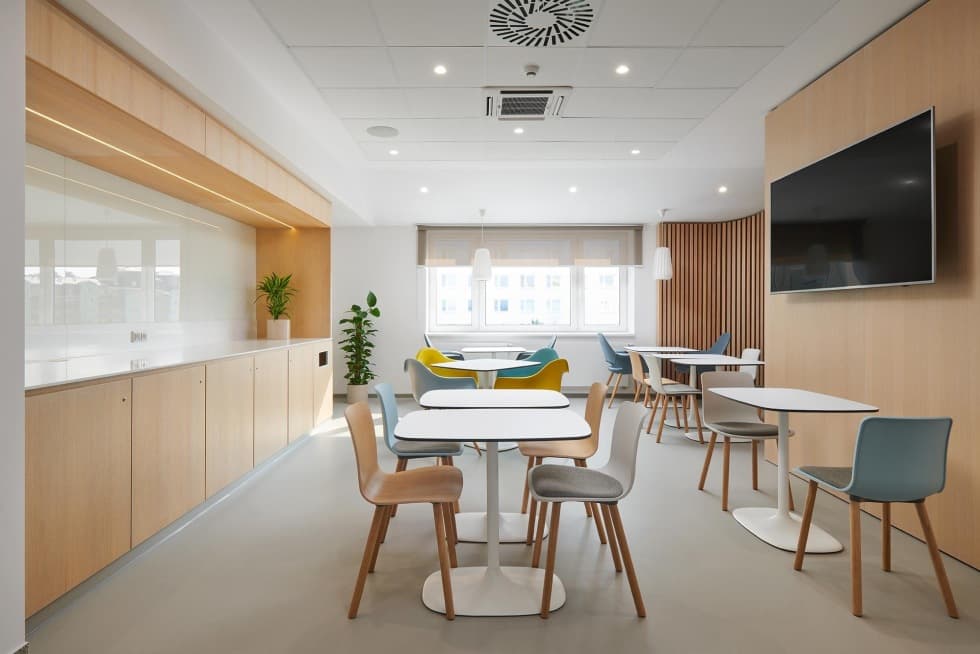 ABOUT THE HOTEL
Modern Aparthotel
in Mladá Boleslav
Imagine a modern hotel only a short way from the centre of the town of Mladá Boleslav, that offers luxurious accommodation and a perfect hotel service. If you are looking for such a hotel, you will surely enjoy a stay at our hotel. At present, there are 27 rooms available in single, twin or double layout – 17 single rooms, 6 double bed studios DeLuxe, 4 twin-bedded apartments. Except for that, we are pleased to provide you with CCTV guarded parking within the hotel area, a laundry, wi-fi, cable television. The hotel building is equipped with a lift. Rooms are furnished stylishly, an armchair and a desk including. Icing on the cake is a fully equipped kitchen unit in each room.
At present 19 more air-conditioned rooms,
a restaurant, a lobby bar and a terace are being prepared for you.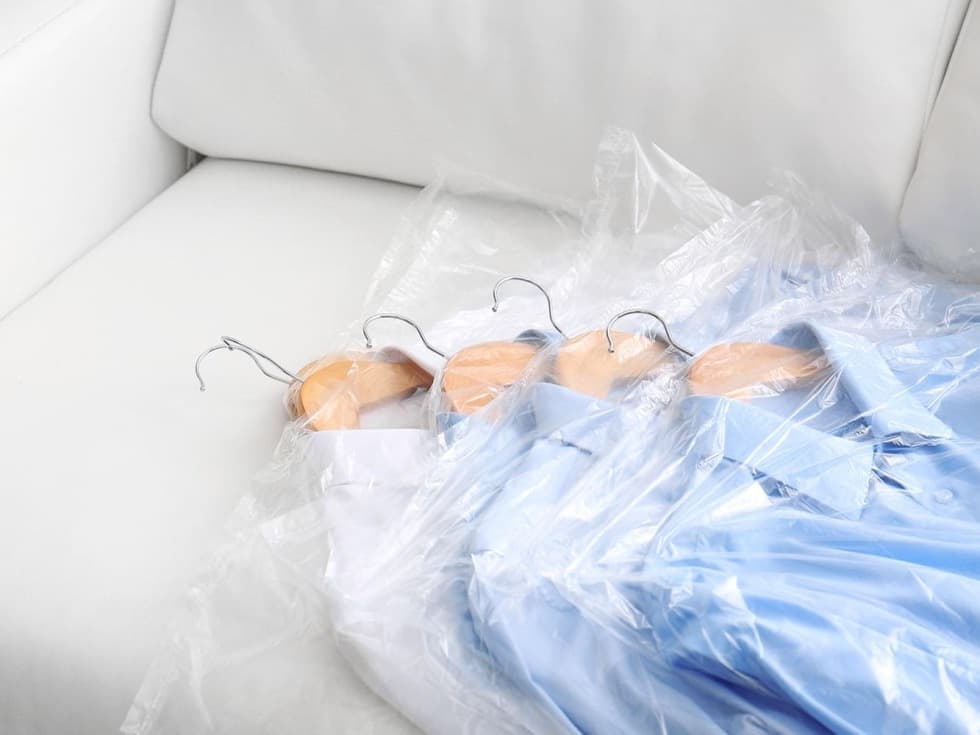 Hotel Service and Equipment
We are ready to provide you with perfect conveniences for either your long or short stay. You cannot only enjoy usage a full equipped kitchen unit in every room, but also you can rely on our laundry service and set out for your business meeting smart in clean and ironed clothes. The hotel also provides visitors with a plentiful breakfast delivered directly to your room.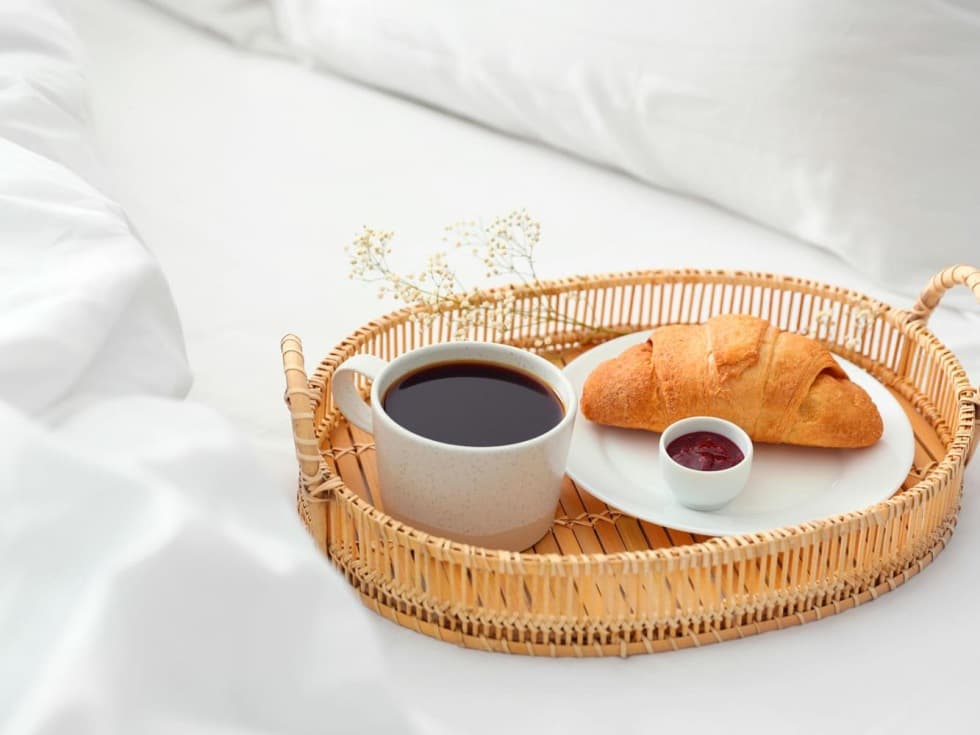 Breakfast to Your Room
In case of your interest, breakfast will be delivered directly to your room. Breakfast is served in closed boxes placed in traditional wicker baskets. No, we do not want to disturb you, you will find your breakfast in front of your room door.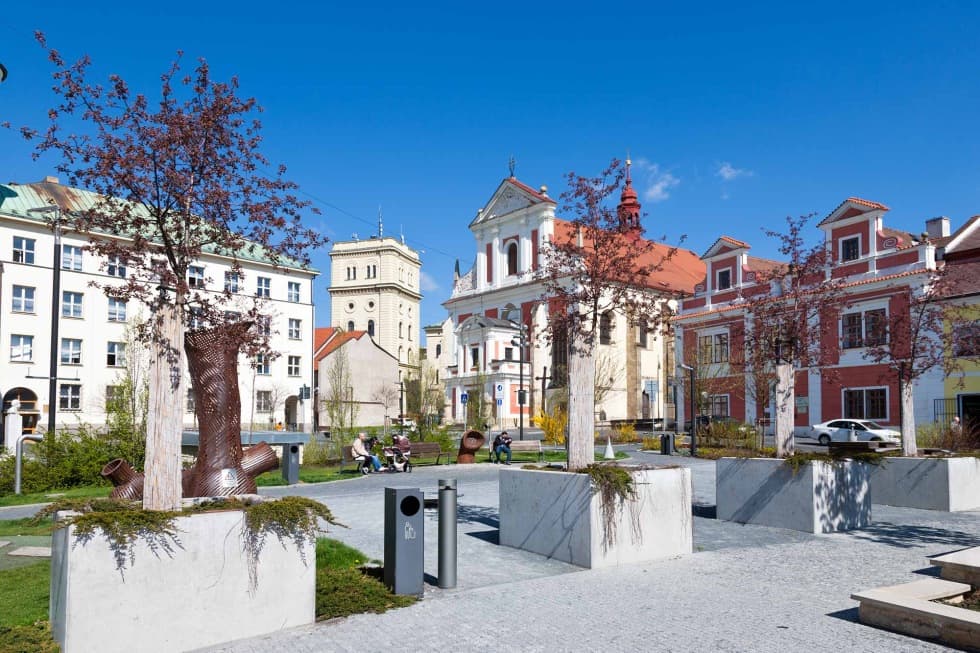 Public Facilities
In the immediate vicinity there is a wide range of public facilities – health-care facilities, different banks branches, restaurants, shops, petrol stations, charging points, sport facilities, and a bus stop (100m).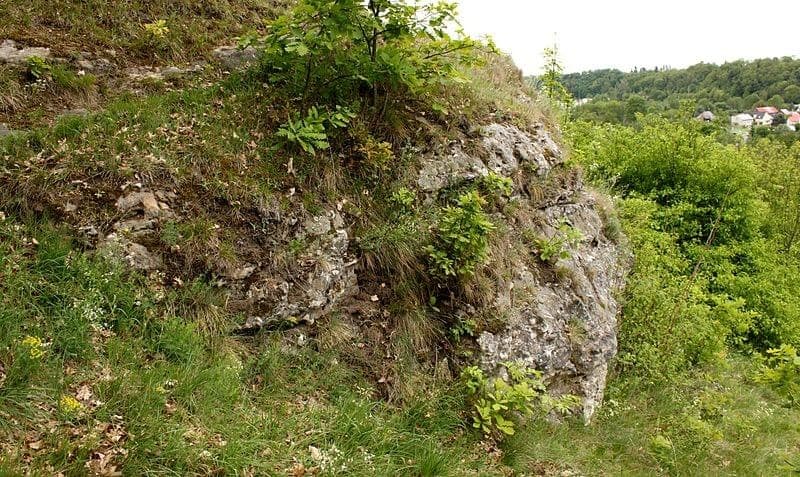 Nature within arms reach
National nature reserve Radouč is located on a rocky slope along the left bank of the Jizera river just in the suburbs of the town of Mladá Boleslav. Its distance from The Osvit Hotel is mere 300 metres. The reserve was established in 1977 to protect outstanding calcicolous and thermophilic associations of marlstones which is the only home of Fumana Procumbens within the Czech Republic.